Gift ideas
Goodies to our image for wine you can offer.
Showing 1-12 of 16 item(s)
A box, combining pleasure and discovery, composed of 6 classic Alsatian grape varieties. Our...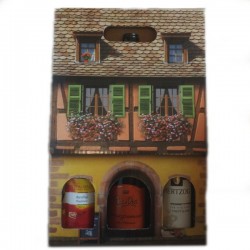 You will find here a box of our so-called "traditional" vintages to discover or rediscover the...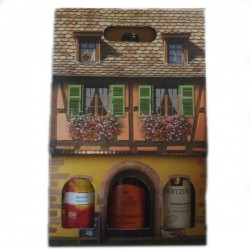 For lovers of red wines, we propose a box of 3 bottles of Pinot Noir. 2 "traditional" and still...
Showing 1-12 of 16 item(s)